MARVEL/STAR COMICS SERIES
The Silverhawks was also a comic book series from Marvel Comics. Unfortunately, the series only lasted for six issues and did not share the success Marvel had with other licensed properties such as G.I. Joe or Transformers.
Silverhawks, for its first five issues, was part of Marvel's short-lived STAR Comics line.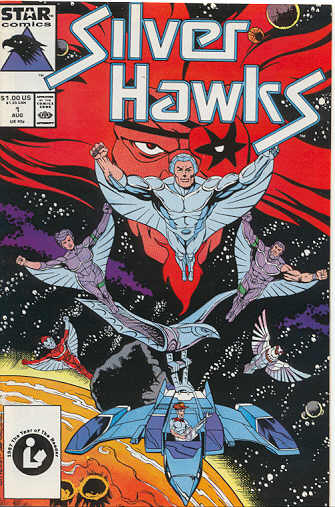 ---
The Silverhawks are copyright (C) 2005 their respective owners